Learning Opportunities Outline
Forest School is different to other forms of outdoor education because practitioners follow 6 guiding principles as agreed by the professional body for Forest School, the Forest School Association.
These are: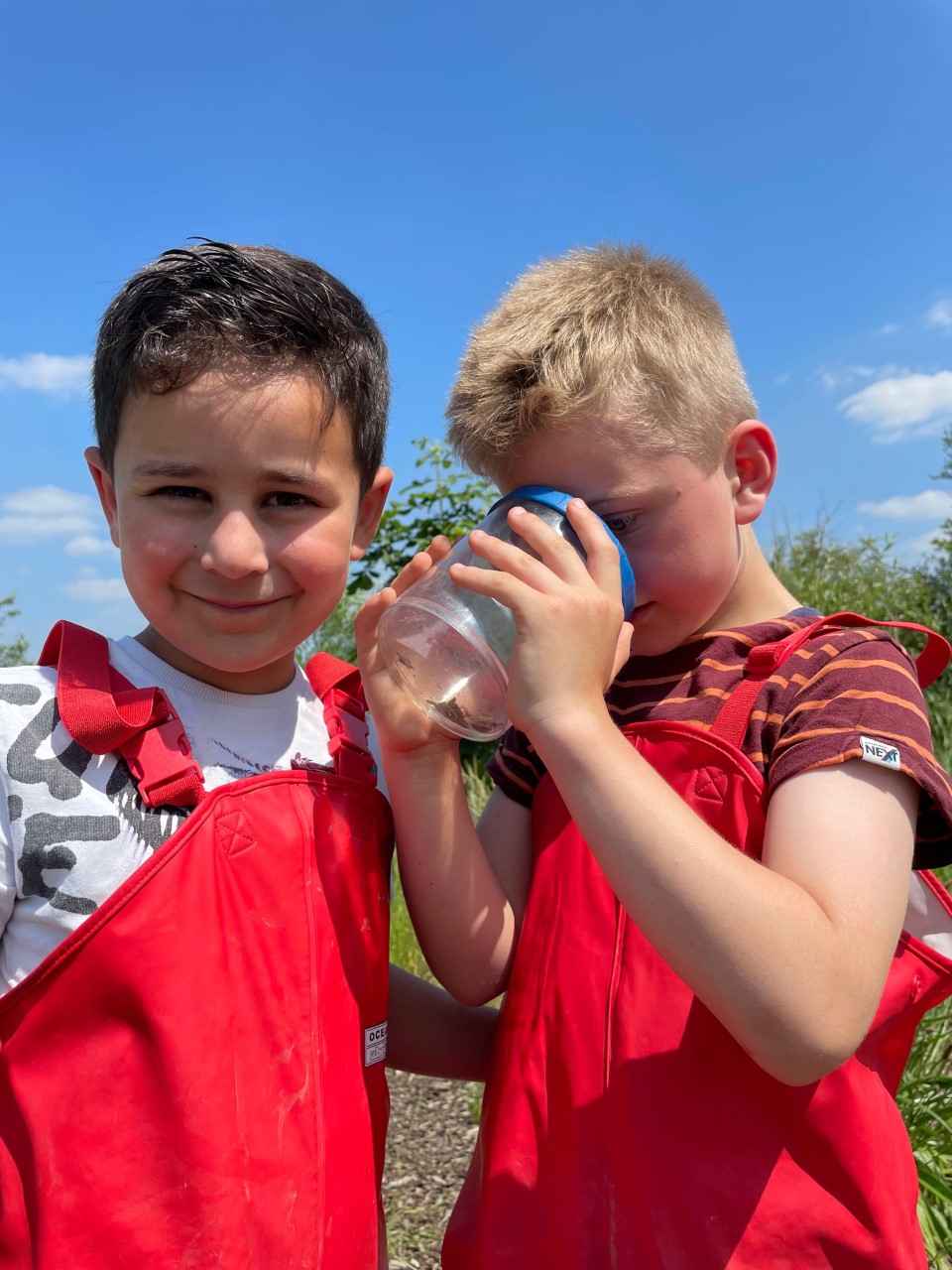 1. Forest School is a long-term process of regular sessions
At Monksmoor children in EYFS enjoy a weekly ½ day Forest School session, with the children in Key Stage 1 and 2 attending for a ½ day fortnightly throughout the year.
This allows our children to experience the natural world in all seasons and establishes the development of trust, observation and self-reflection which is critical to all Forest School sessions. It also gives the opportunity to apply newly acquired skills in different situations.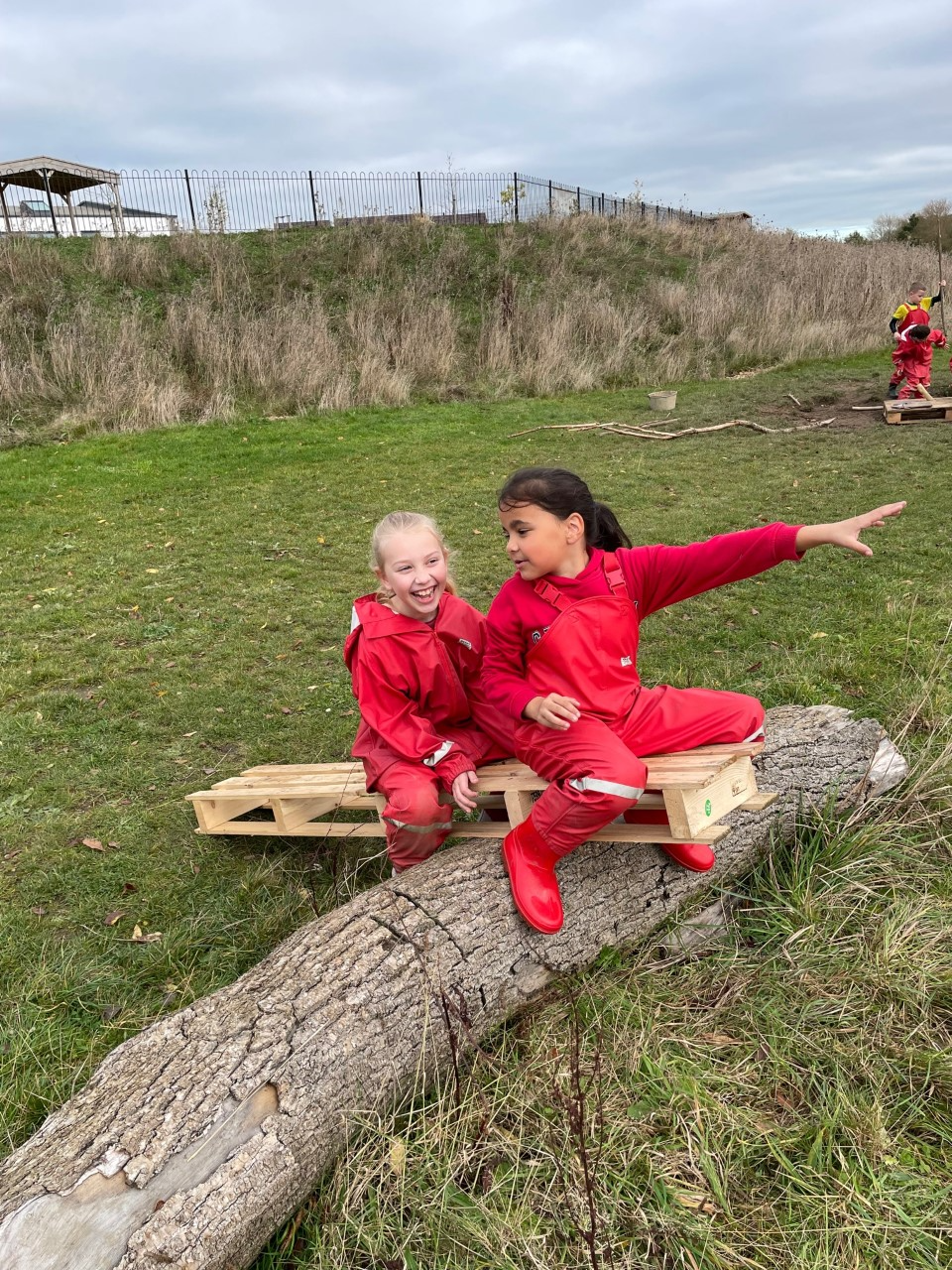 2. Forest School offers learners the opportunity to take supported risks appropriate to the environment and themselves
Forest School has an emphasis on learning through play, giving children the freedom to try things out. Practitioners suggest playful, meaningful activities which children may engage with during a session.
Children may also be taught how to safely use tools, build shelters or light fires. However, risk doesn't just include physical danger but also the social and emotional risk from trying something new. A careful risk/benefit analysis for each activity is always carried out. Overcoming risks and challenges helps to build resilience and confidence when explored through play.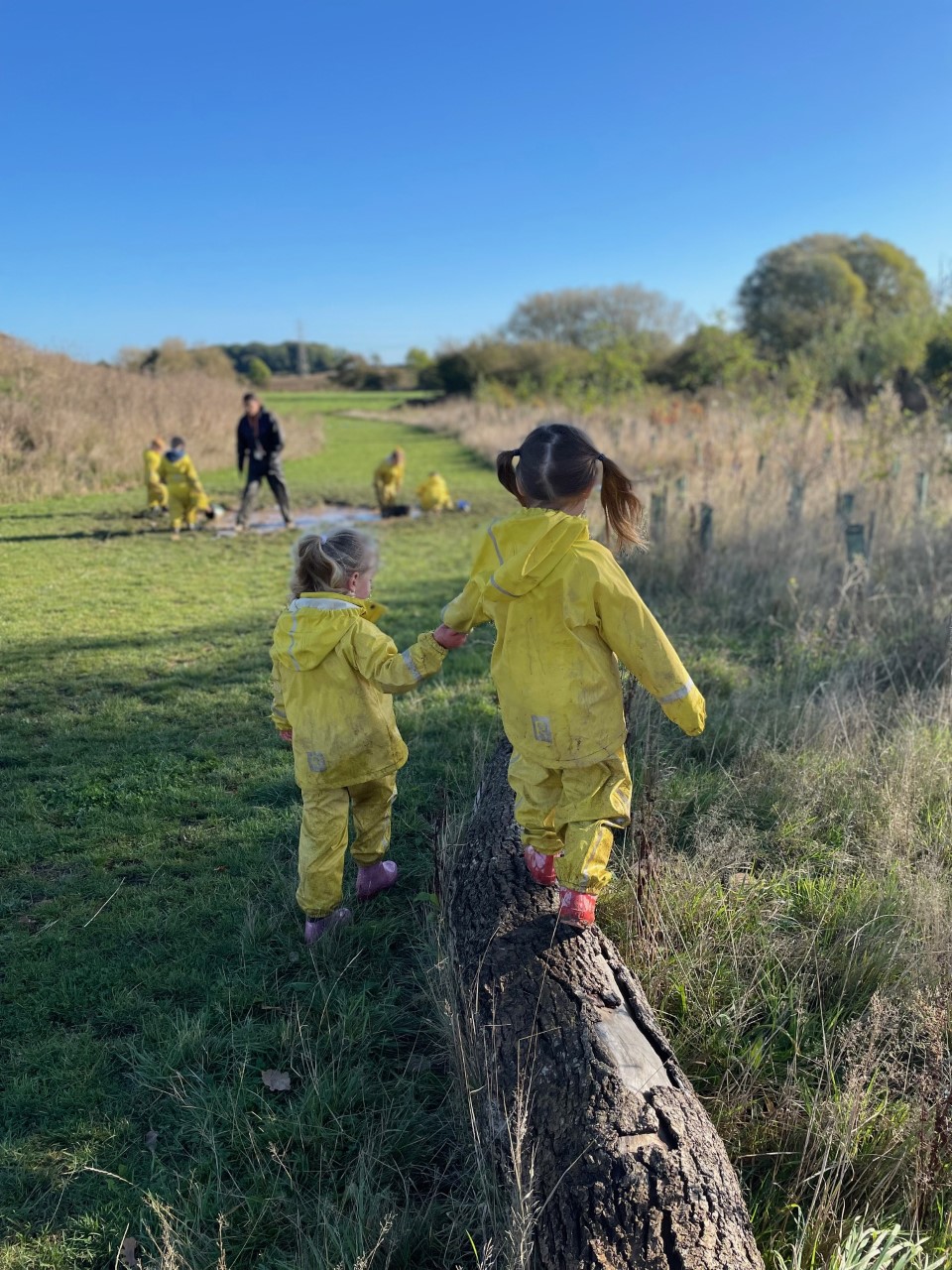 3. Forest School creates holistic benefits for all the participants
This means we inspire development on multiple levels including:
Emotional development – We usually end a Forest School session with a period of reflection where feelings and emotions can be discussed.
Spiritual development –Sessions give children a sense of their belonging to the wider world and their connection with nature.
Intellectual development – Knowledge is provided as situations arise and curiosity is encouraged.
Social development – Working within the same group of children establishes strong connections through shared experiences and collaborative working. Children are able to choose whether to work together or separately.
Physical development – Fine and gross motor skills are developed in the outdoor environment through opportunities offered to the children.
Communication and language development – Communication is developed through games, collaborative opportunities and reflection activities. Children are encouraged to listen to each other and describe their thoughts and opinions.
These aspects are developed in a low intervention manner by raising interesting questions, being a role model for behaviour and allowing children to self-discover and self-regulate. This fosters resilient, confident, independent and creative learners.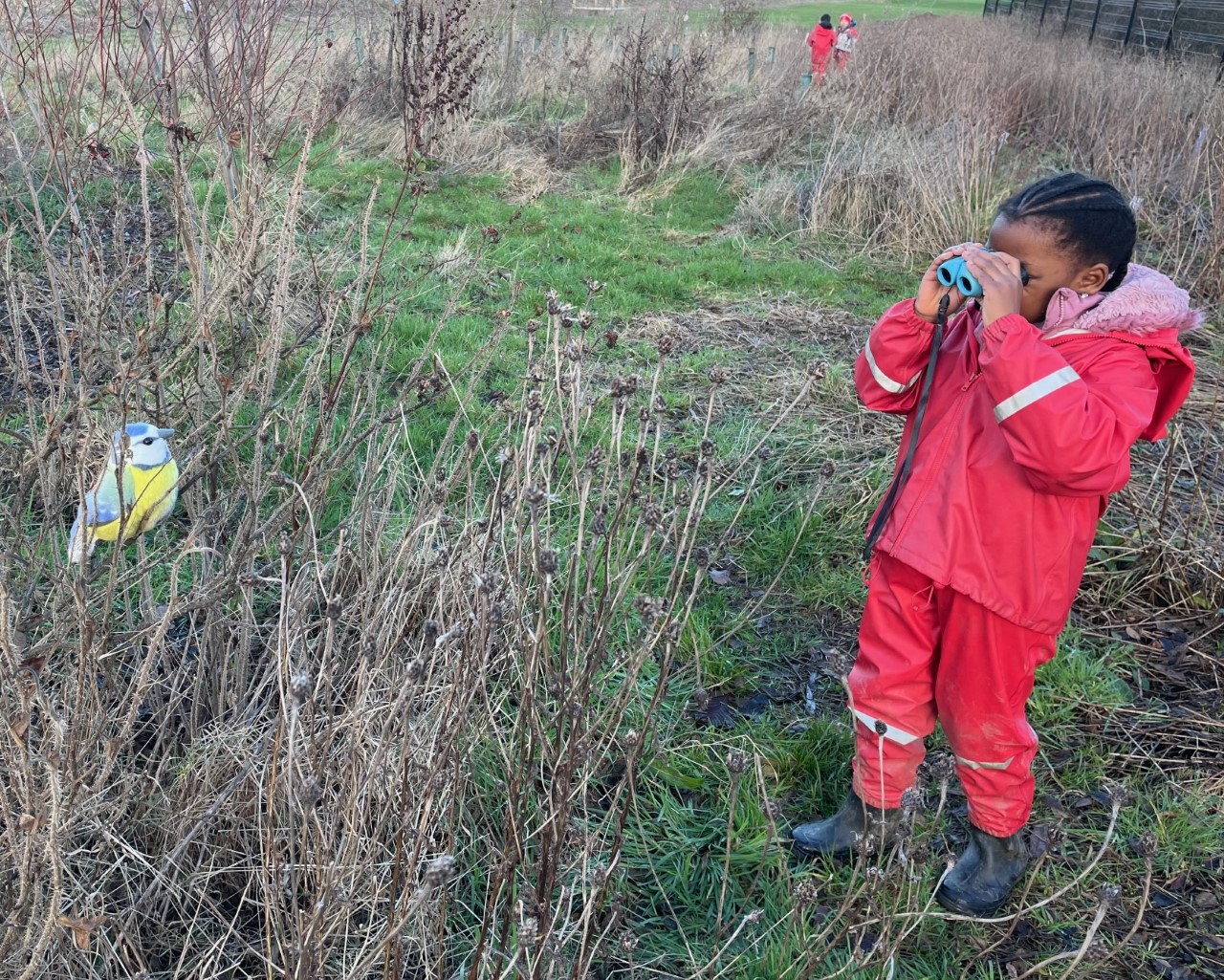 4. Forest School should take place in a natural environment with some trees
An awareness and appreciation of the natural world is embedded in Forest School so sessions should take place in a natural environment, ideally with trees. This environment is calming while changing subtly with every visit and even the weather.
Here at Monksmoor Park we are fortunate to be developing our own on-site Forest School area. The children will have the privilege of watching this mature and grow and have been actively involved in the planting of species within it. As pupils progress into Key Stage 2 an area of woodland within Daventry Country Park is available for our use which offers a more mature natural environment and allows children to establish a connection with their surroundings, promoting discovery and curiosity.
5. Forest School should be run by qualified Forest School practitioners who continually maintain and develop their professional practice
We currently have 2 Level 3 Forest School Leaders at Monksmoor Park as well as a Level 2 Practitioner. All of our practitioners hold up to date First Aid qualifications which include paediatric and outdoor elements.
We ensure a high ratio of adults to children to ensure that interactions are effective and safety is maintained.
Forest School Practitioners are required to be reflective themselves, to continually adapt and change with their group and learn from experience in order to facilitate learner centred learning.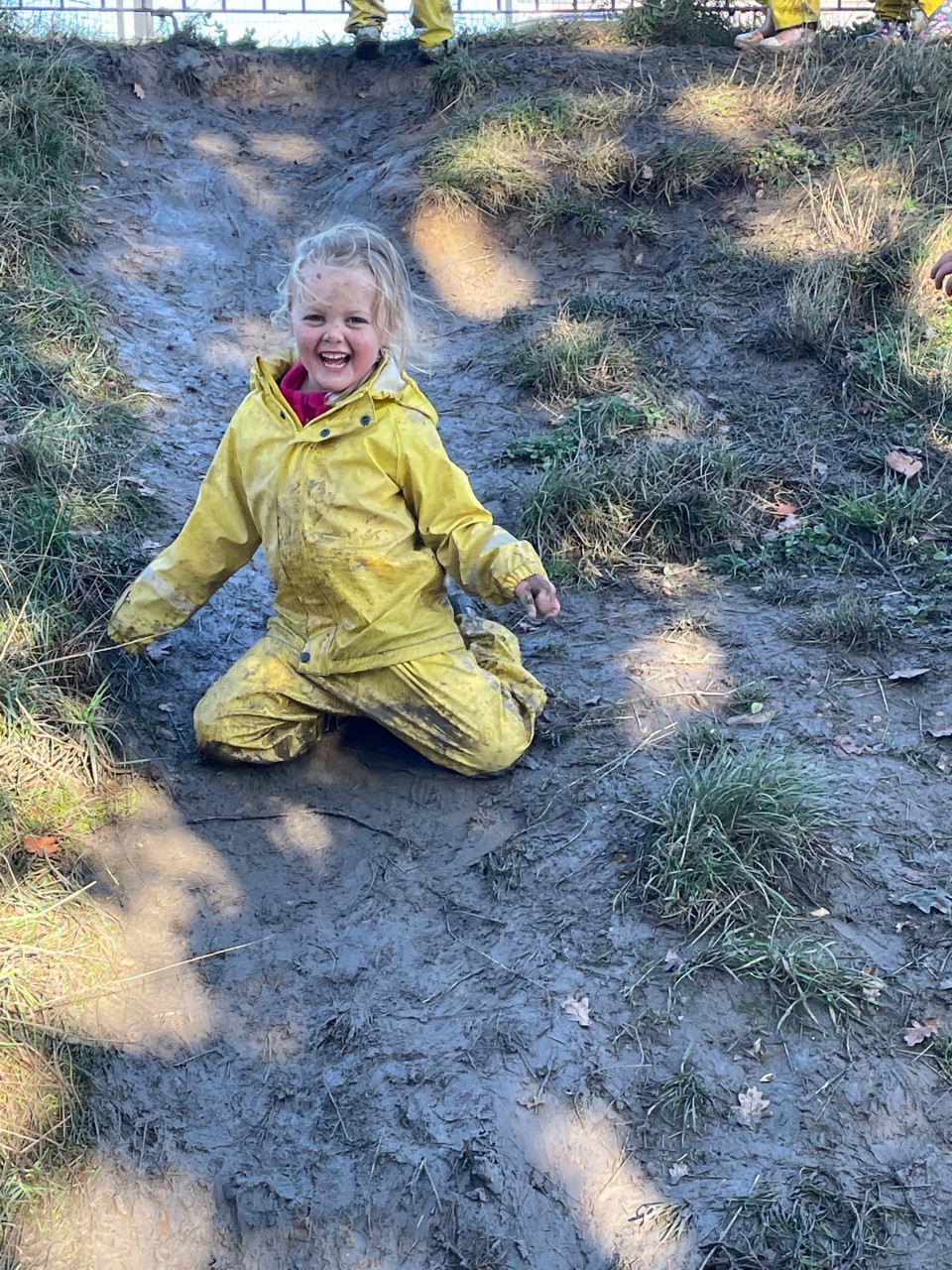 6. Forest School is a learner centred process
Forest School doesn't have a curriculum. Instead, the needs of the learner are the driving force in provision and a finely balanced system of observation, reflection and communication facilitates this. Children's interests can be followed and built upon and they can be inspired to take up knowledge at the right time for them. Play and choice are an integral part of the Forest School learning process and play is recognised as vital to learning and development.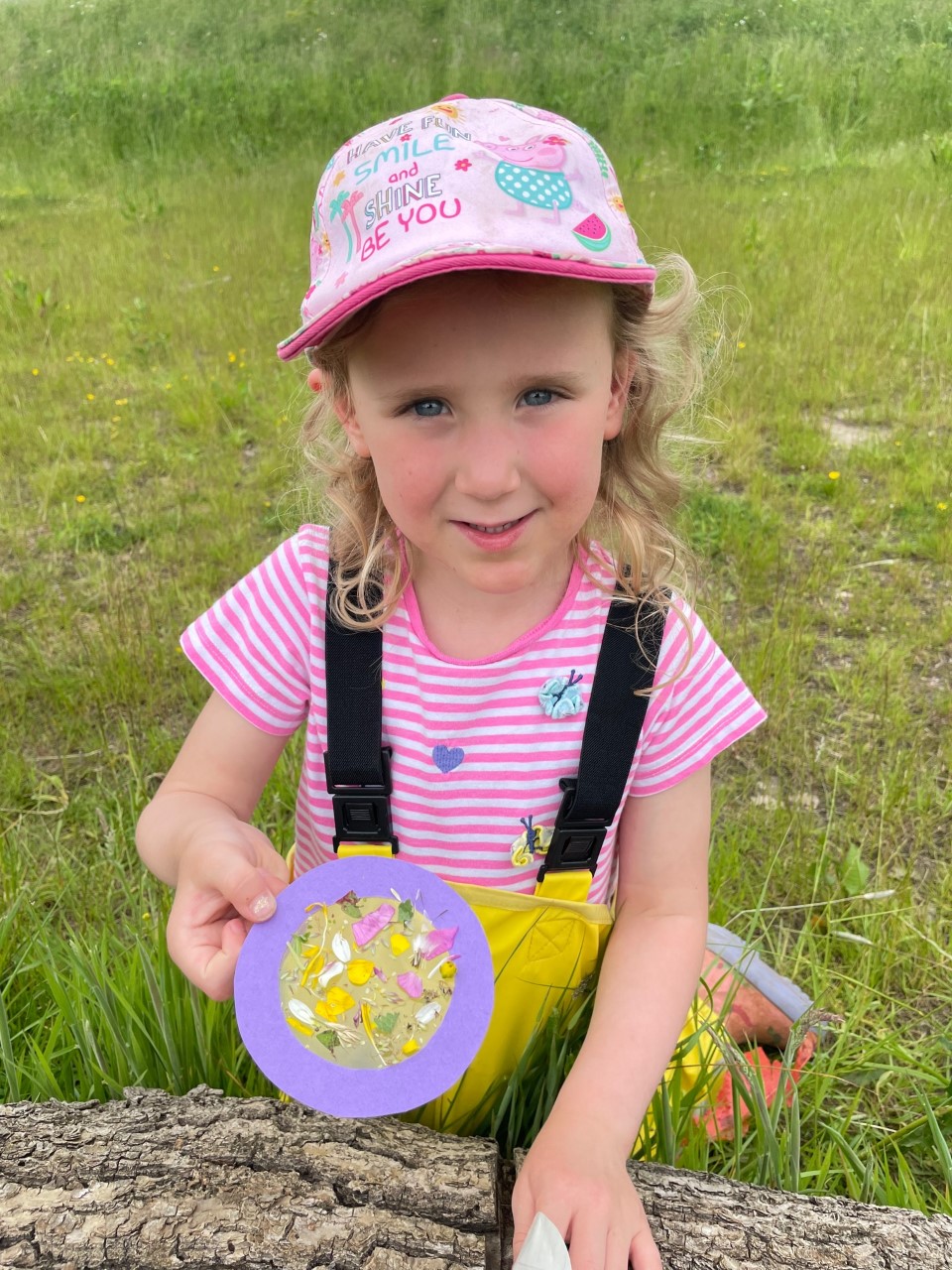 Using these 6 guiding principles we can offer experiences and opportunities so learners can make their own Forest School journey.
Research and case studies have shown that children attending Forest School have better emotional understanding, are more able to problem-solve, develop their vocabulary and communication skills while cases of unwanted behaviours decrease in frequency as better communication and understanding is achieved. There are also important ripple effects where the enjoyment of being outdoors spreads to the whole family as pupils drag their families out for a walk in the woods at the weekend!