Headteacher's Welcome
The children in our Nursery are very important members of the Monksmoor Park school community and benefit from our understanding that young children develop best when they feel safe, secure and relaxed.
In line with our underlying ethos as a Church school, our priority is to ensure that each child feels valued and that we foster an atmosphere in which the children treat each other with warmth, friendship and consideration.
Curriculum

Our curriculum will provide each and every child the opportunity to flourish. Children will feel safe and happy at school and will be in the best possible position to learn and grow. They will acquire wisdom, knowledge and skills and be able to use them to explore the world around them and develop a sense of curiosity. We understand how outdoor learning helps us to be healthy, both physically and mentally and enjoy a spiritual connection with nature. Children at Monksmoor Park will embody our school values and leave school ready to embrace the challenges ahead of them.

Clubs and Activities

We are proud to offer a range of after school clubs and lunch time activities to enhance the opportunities available at our school.

The School Day

Start of the school day: All children should come to the playground in the morning. The playground can be accessed either by the main reception gate or the gate at the side of the car park. Gates open at 8:30 a.m. and there will an adult on duty to supervise.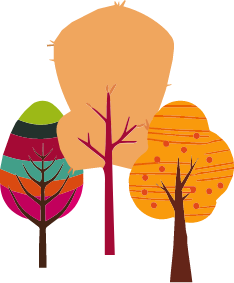 FORest School
Forest School allows children to develop physically, socially and emotionally by supporting play, exploration and risk taking.
At Monksmoor Park we believe it is a valuable opportunity for our children as it develops their confidence, self-esteem, perseverance, creativity and imagination. They learn about our natural world while having fun, exploring and working together.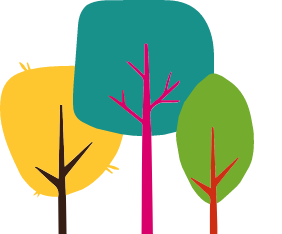 Our Values
As a Church of England school, Christian values are at the heart of all we do. Through consultation with parents, staff and governors, we have developed our own school values which are embedded throughout our curriculum.
Wellbeing

We know that God wants us to flourish as human beings and to be the best that we can be. In response, we value and nurture all that leads to the creation of a sense of wellbeing in our lives as individuals and a community.

I have come in order that you might have life—life in all its fullness

John 10:10

Respect

We value the beautiful world that God has created for us to enjoy with others. In response, we seek to live with respect for the environment and each other, especially those who care for us at home, at school and in the wider community.

Show proper respect to everyone

1 Peter 2:17

We understand that joy comes from knowing God through Jesus Christ in the power of the Spirit. In response, we celebrate everything that is good about our school and wider community, and seek to be a source of joy to others.

The Lord has done great things for us and we are filled with joy

Psalm 126:3

Hope

We know that Christian hope is rooted in the love and faithfulness of God, who is a 'strong rock' and one whose promises can be trusted. In response, we see learning as an open-ended and hopeful activity involving the mind, body and soul for pupils and staff.

Those who hope in the Lord will renew their strength

Isaiah 40:31

Friendship

We recognise that Jesus came in to the world so that everyone could experience the 'forever friendship' that God offers. In response, we always treat others, as we would like to be treated ourselves.

I speak to you as my friends

John 15:15

Acceptance

We appreciate that each one of us is a unique human being created by God. In response, we are always accepting of others and ourselves, and seek to celebrate our diversity.

Let us make every effort to do what leads to peace and to the strengthening of one another

Romans 14:19